Inspiring * Growing * Nurturing * Innovating * Transforming * Educating
Ignite provides a secure, nurturing, and safe environment where kids can get inspired, learn, play, and grow.
Online Registration
Start registering online today.
Donate & Volunteer
See ways you can contribute.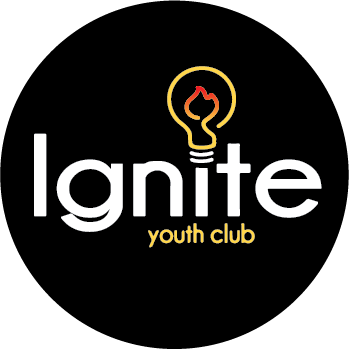 where the youth in our communities come to
Get Inspired, Learn, Play, & Grow
Ignite Youth Club is a 501(c)(3) non-profit organization for the youth of Titus County. The Youth Club provides after-school and summer enrichment programs.
The goals of Ignite are to educate and inspire the youth in our community to reach their full potential and provide opportunities that encourage growth in talents, education, and self-esteem.
Ignite seeks to nurture the needs of our youth and help them imagine their dreams so they may become contributing citizens which can transform our local community as well as the world.
Reduced pricing is determined by household income. Approval for reduced pricing will require the most recent tax return which lists the children as dependents OR six weeks of consecutive pay stubs, six weeks of SSI benefit stubs, and proof of number of household members.